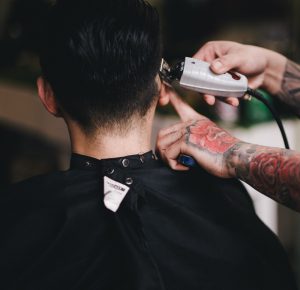 WE NEED YOUR HELP!
My Life has applied for an application for funding to provide a specialist hardressing service for people with care and support needs. We want to create the right environment for people who find regular hairdressers too busy, inaccessible and who need that bit more help and support than a regular customer!
We aim to set this up at our Standish site, but we need your help!
To vote for us, simply click the following link and register to vote!
Thank you!! 
❤️
❤️
❤️
❤️
❤️